OBRA CIVIL Y CONSTRUCCIÓN
Cimentaciones, Construcción civil, Edificación industrial, Canalizaciones electricas, subestaciones électricas, Obra civil en urbanización, Parque fotovoltaico y eólico…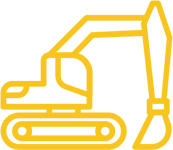 Obra Civil
Empresa de obra civil vinculada al desarrollo de infraestructuras para la población.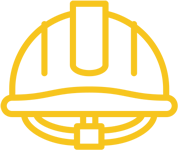 Construcción
Proyectos de planificación, supervisión y dirección de construcción civil.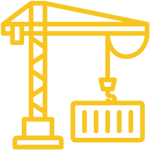 Energía
Proyectos de obra civil en parque fotovoltaico, y obra civil en subestaciones eléctricas.



Profesionales con amplia experiencia
Empresa joven y dinámica fundada por Ingenieros Técnicos de Obras Públicas con más de 10 años de experiencia que inicia su andadura en 2017 con la vocación de dar servicio a la sociedad desde el sector de la construcción. Oferta de servicios amplia y diversa, englobando la construcción de obras civiles así como obras de edificación industrial e instalaciones, siendo una prioridad para nosotros alcanzar los estándares de calidad a nivel técnico, medioambiental y social. 
Conoce algunos de nuestros proyectos, y descubre una parte de todas las soluciones que ponemos a tu disposición.
Mantente informado de  últimas novedades del sector
Purchase fund that Deal with Prepaid Debit Notes go out.
Solicita presupuesto sin compromiso